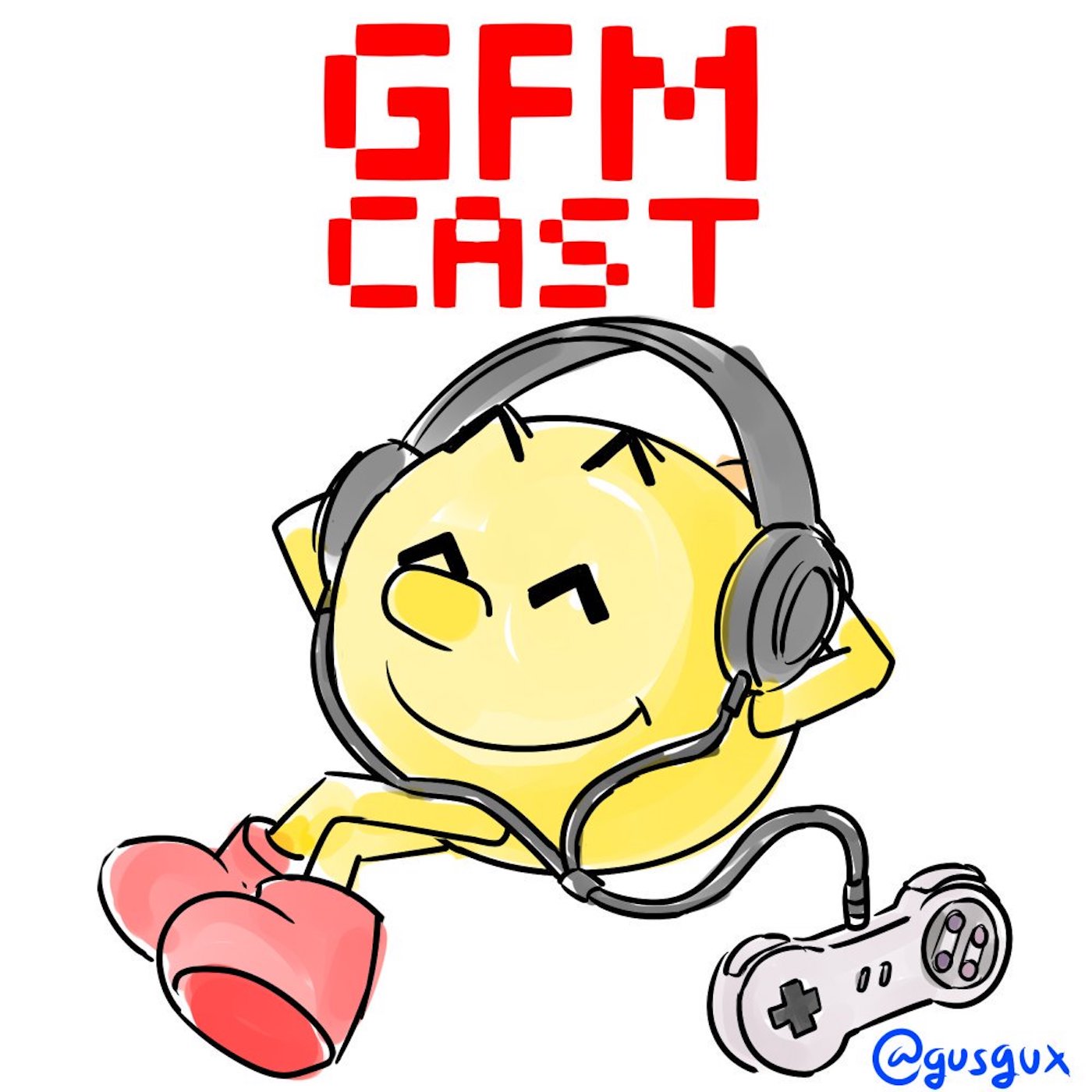 ¡Hola y bienvenidos al GFMcast!
Esta semana hablaremos sobre la nueva serie en desarrollo por parte de Disney de Blue Demon Jr. Hablaremos todo al respecto.
Y también de una posible Kolección Klasica de los juegos de Mortal Kombat. ¿Que esperamos de ella?
Y una posible secuela del juego Knights of the Old Republic pudiera llegar proximamente a nuestras consolas.
¡Todo esto y más en el GFMcast!
Nos pueden encontrar en Spotify, iTunes, Tune-In Radio, iVoox o en la app de Google Podcasts
Escribanos a gfmcast@gmail.com
Play Now